Liam Neeson Reveals Why He Isn't Happy With The Quantity Of 'Star Wars' Spinoffs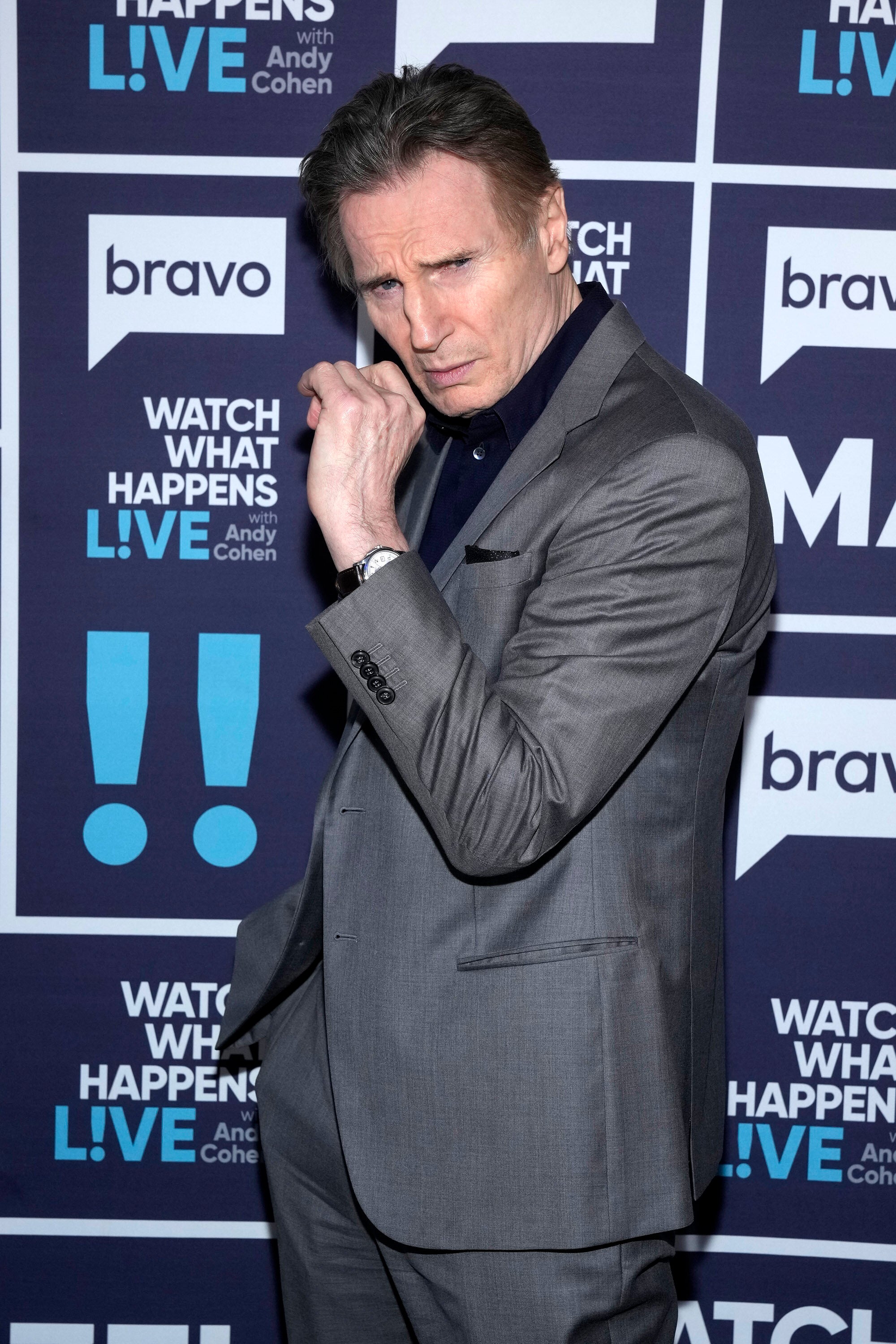 Neeson, who starred as Qui-Gon Jinn in "Star Wars: Episode I – The Phantom Menace," returned to play his Jedi character within the hit Disney+ sequence.
"There's so many spinoffs of 'Star Wars,'" Neeson stated.
"It's diluting it to me, and it's taken away the thriller and the magic in a bizarre means. It was good to do the little bit with [Obi-Wan Kenobi actor] Ewan [McGregor] after 24 years… and that was cool, I beloved it. That's it."
Neeson, along with his "Obi-Wan Kenobi" look, voiced Qui-Gon Jinn in an episode of the "Star Wars" sequence "Tales of the Jedi" final 12 months.
Neeson has usually been frank about his emotions towards the franchise.
The actor informed Cohen in 2018 that he loved "The Final Jedi" however wasn't a fan of the movie's length.
"I believed it was half an hour too lengthy… is that fallacious to say?" he requested.
"It was infinite nevertheless it's Hollywood with all its bells and whistles, which is unbelievable. The manufacturing worth is wonderful nevertheless it was simply stretched a bit bit too lengthy. A bit bit."